Responsive Website Design & Development
Responsive WordPress Websites
Everyone knows mobile devices are taking over. Responsive, mobile-friendly websites fluidly scale down to smartphone size, looking great no matter what device they are viewed on.
User/Customer Experience Design
These days, the web has become experiential. People think of you what you are like to interact with. We help you build quality, delightful interactions with your audience.
Finding/Telling Compelling Stories
Everyone loves a good story, and the story of something is typically what we remember. We help you find your story, your story that connects and engages your audience.
Stories that Connect & Inspire
We work with your organization to surface human stories that connect. We help your audience really "get" your cause, your mission, and your activities. We help your audience engage with the the "who", the "what", and especially, the "why".
A Better Donation Experience
We make online donations frictionless, making it easy for your audience to give (and for you to accept). From optimized donation pages/processes, to helping organize and follow-up on donations once received, we can make donations work better for everyone.
 "Showing" Instead of "Telling"
Every non-profit has amazing stories of the changes they have created. We work with you to find the most potent way to show the change your organization is making in the world, whether through narrative, statistics, video, or photography.
Tweak vs. Rebuild
Sometimes rebuilding a website is not only unnecessary, it is also a big waste. We can help you tweak your website, keeping all of the elements that work, and streamlining the rest.
We Make Websites Work
Online interactions are complicated, and simply put, people are more likely to use and recommend a website that "just works". Let us tune up your site to seize more opportunities with every user.
The Power of Synergy
Sometimes all websites need is someone to wrangle all of the disparate elements and weave them into a cohesive whole. We can help bring your website into alignment, delighting your customers in the process.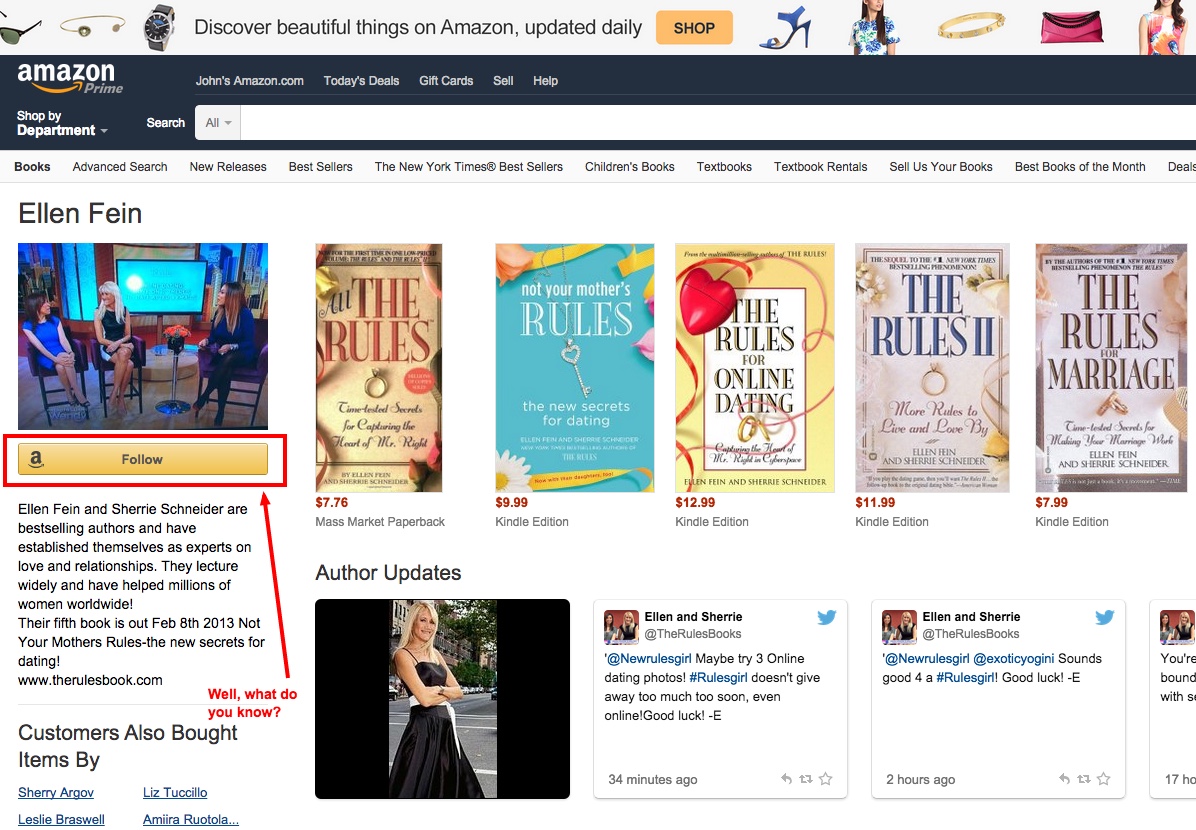 Sometimes, often more rarely than we would like, what we think is a really good idea actually turns out to be a really good idea. Case in point, in a little bit of self-congratulatory back-patting, I have the pleasure of pointing out that an idea I expressed on this...
read more
Here's What They Say About Us
1123Interactive has done an awesome job for us. The design captures our essence and the entire site speaks to the desired audience. The process was simple, efficient, and customer friendly. We would not look anywhere but 1123 for future projects. The team rocks!
When we started our company, we were immediately tasked with accomplishing a website in a timely fashion.  We reviewed a few local companies, took our first meeting with 1123Interactive and never looked back. From that point on it's been a truly amazing partnership that has allowed our clients to reach their goals and further meet their market needs.
The website that 1123Interactive published for us was efficient, effective, and made a significant difference in our web presence productivity.
Collaborating with John's team of qualified experts, you can expect timely responses, an unparalleled strategic sounding board, access to mastery in crafting thoughtful user experiences, and tools and tips to maintain and make updates to your site post-launch. 1123 helped us create an online experience that resembles the in-person experience of Kendall Yards. Not only do we have an exceptional, gorgeous, dynamic website that expresses who we are—we also gained a trusted mentor along the way.