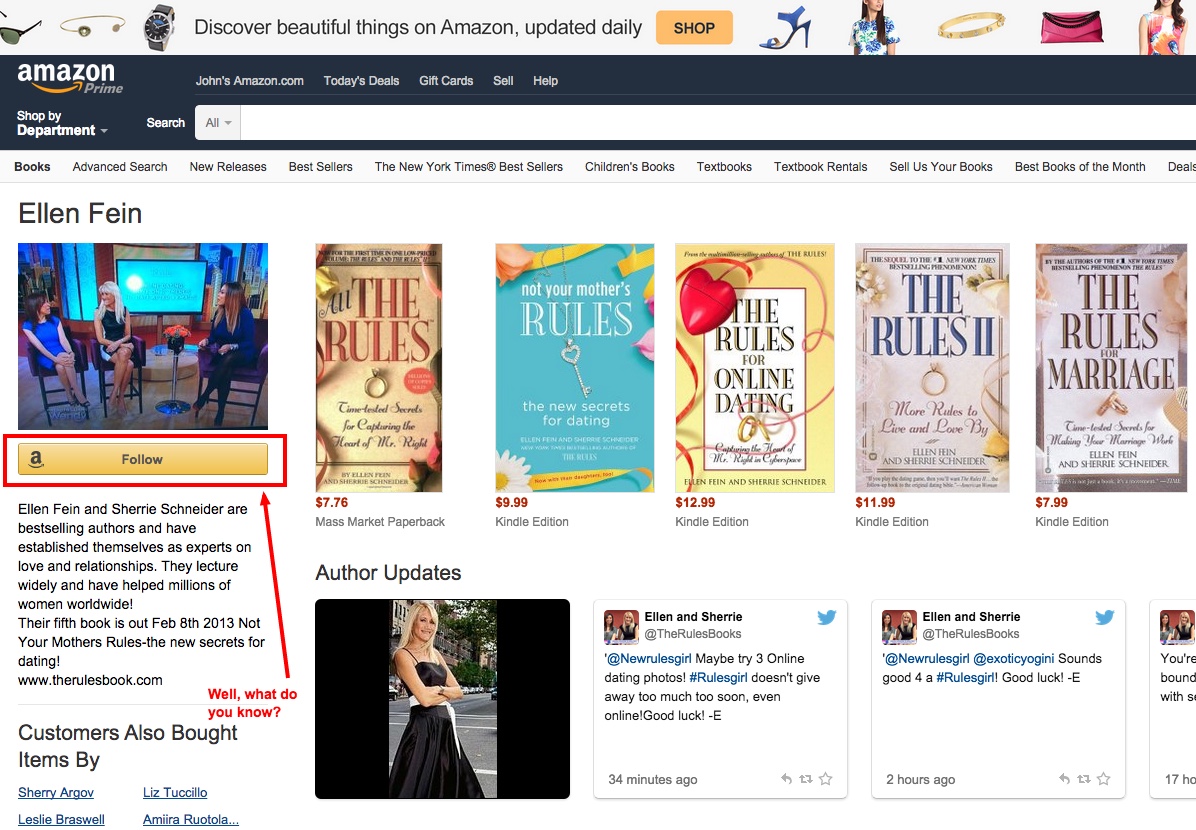 Sometimes, often more rarely than we would like, what we think is a really good idea actually turns out to be a really good idea. Case in point, in a little bit of self-congratulatory back-patting, I have the pleasure of pointing out that an idea I expressed on this...
read more
Here's What They Say About Us
1123Interactive has done an awesome job for us. The design captures our essence and the entire site speaks to the desired audience. The process was simple, efficient, and customer friendly. We would not look anywhere but 1123 for future projects. The team rocks!
Dorothea Walters
When we started our company, we were immediately tasked with accomplishing a website in a timely fashion.  We reviewed a few local companies, took our first meeting with 1123Interactive and never looked back. From that point on it's been a truly amazing partnership that has allowed our clients to reach their goals and further meet their market needs.
Parker Hemingway
The website that 1123Interactive published for us was efficient, effective, and made a significant difference in our web presence productivity.
Steve Tabacek
Collaborating with John's team of qualified experts, you can expect timely responses, an unparalleled strategic sounding board, access to mastery in crafting thoughtful user experiences, and tools and tips to maintain and make updates to your site post-launch. 1123 helped us create an online experience that resembles the in-person experience of Kendall Yards. Not only do we have an exceptional, gorgeous, dynamic website that expresses who we are—we also gained a trusted mentor along the way.
Stephanie Link