Free Community Yoga Digital Flyer & Sandwich Board – Wonder Spokane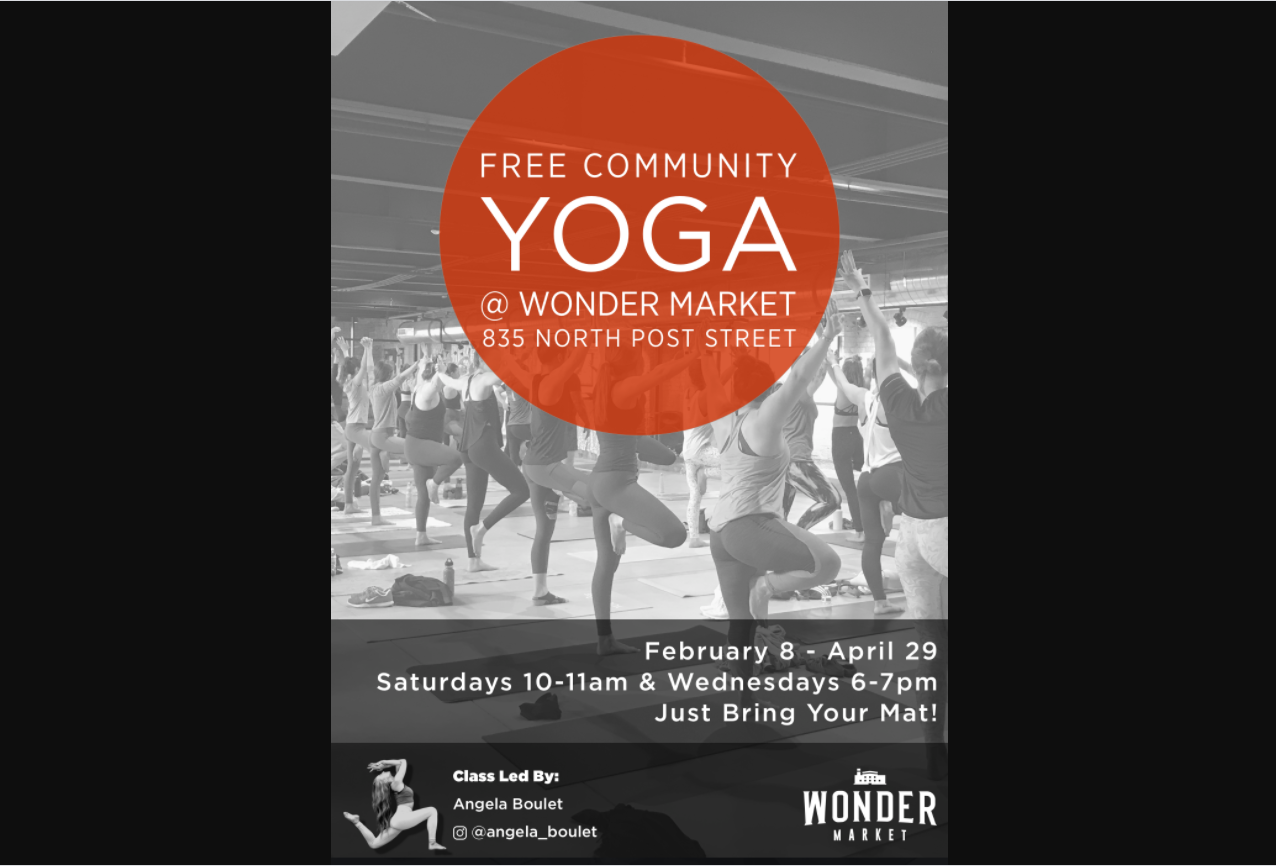 This was another quick project for an awesome local client. They wanted a digital flyer for their Free Community Yoga events.
The turn-around on this project was just a couple of days. Despite the short timeline we were able to come up with something the client was happy with and could use.
As an added bonus, they also needed some print design work done for a sandwich board. The original design of the flyer wouldn't work, since the photographic element was too small for print resolution. So, I (quickly) reminaginged the design and created this in just a few hours: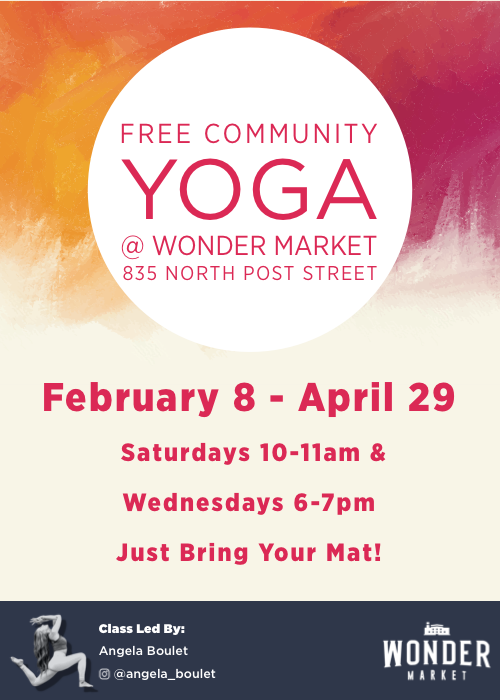 Request a Quote
Already know what your project needs to take it where it needs to go? Great! Send us a quote request and we will let you how we can help you.
Contact Us
Wondering what it would take to crank up your project to the next level? Contact us and let's chat about how we can help you realize your project's full potential.