Great Websites for Great Causes
Design that Matches the Mission
Great Causes Deserve Great Communication
Budgets, razor-thin.  20-member boards, hard to get to agree on what to have for lunch.  Getting a five-figure (or more) creative project completed?  Nearly impossible.
We're here to help.  We have been building commercial websites since 1999 and in that time we have gotten pretty efficient at it.  Plus, from our client projects, we often have "leftover parts" that we can repurpose on new sites, saving us the time to build it from scratch.  Combine that with some really cool tools we have and we can build beautiful, responsive, CMS-driven (CMS = Content Management System) websites for not a lot of money.
We can help your organization get a website produced and up that you can be proud of.  One that speaks to your audience, communicates brilliantly what you do, and drives the types of interactions you want to.  With an emphasis on donations, social media integration, a full CMS, beautiful photography, and great usability. The net result?  Better communication, better engagement, better outcomes for your organization and those it serves.
In a nutshell, we can build a modern, responsive, beautiful website for you for between $2500 and $3500.
What's the Catch?
The catch is very minimal, actually.  We run you through most of what we do with our commercial clients, who are often paying up to 10X more.  We limit these projects to 20 hours for small projects and 35 hours for medium projects.  Special functionality, of course, will need to be quoted out individually.  Stock photos that must be purchased are extra, but we can help with saving money on that.  Same with hosting, we can provide you with our excellent hosting at a discount (usually about 30% off) or we can deploy your website to your host.
For the most part, we have found that most non-profits do not need a huge website, or a huge website project.  They need something effective, modern, and that reflects who they are as an organization.  Historically, we have been quite successful in accomplishing that in between 20 and 35 hours.
Pricing
Here are our prices, plain, simple and straight-forward.  Of course, anything exotic is extra but for 90% of projects out there, they will fit into one of the middle two (Small/Medium) buckets.
Need something bigger?  Contact us and let's chat about it.
One-Page Website
Get Your Nonprofit Launched/Seen Online
Fully CMS Driven (WordPress)

Responsive (Mobile-Friendly)

One-Page Site

Contact Form

Social Media Links
Small Website
Simple Website, 5-7 Pages
All Free Site Features Plus:

Multiple Pages (5-7)

Online Donations (PayPal)

Basic SEO

Blog/News

Google Maps Integration

Google Analytics
Medium Website
Larger Website, 10-15 Pages
All "Small" Features Plus:

Advanced Online Donations (Credit Card)

Testimonials

Custom Forms

"Projects" Page (Portfolio)

YouTube Integration

Newsletter Signup
All "Medium" Features Plus:

Advanced Layouts

Video Backgrounds

Multiple Custom Forms

Multiple Calendar Views

Donation/Volunteer Pages

Custom Features/Functions/Layouts
Work Examples
What does a $2500-$3500 website look like?  See some examples here.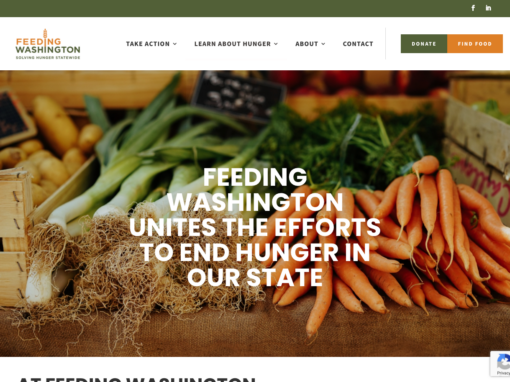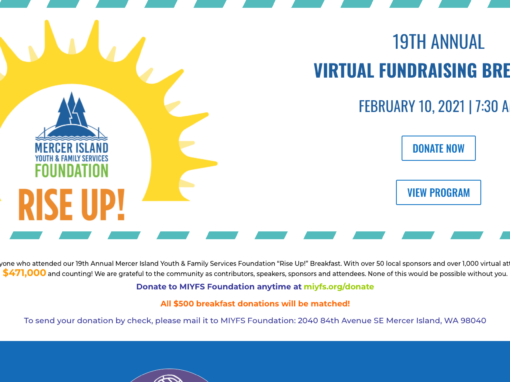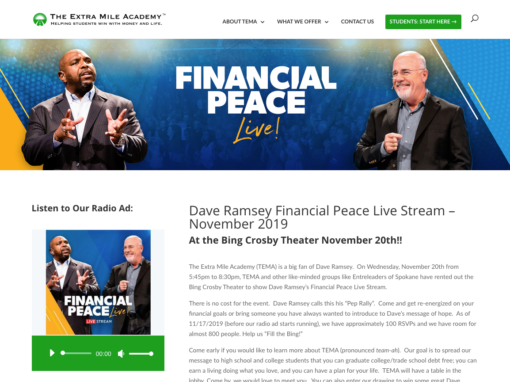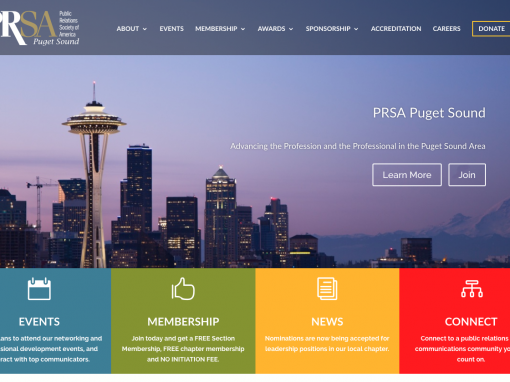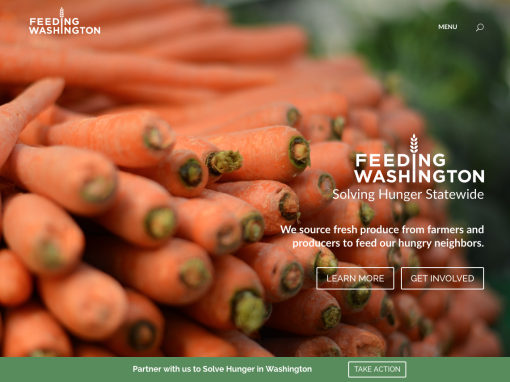 How can we help you?
Still have questions, or want to know more about what we do?  We'd love to hear from you.  We work really hard to make this process clear and easy, so get in touch and let us help you on your project.