Blog: Design Musings and Other Nonsense
We discuss design, business, web products and other miscellany.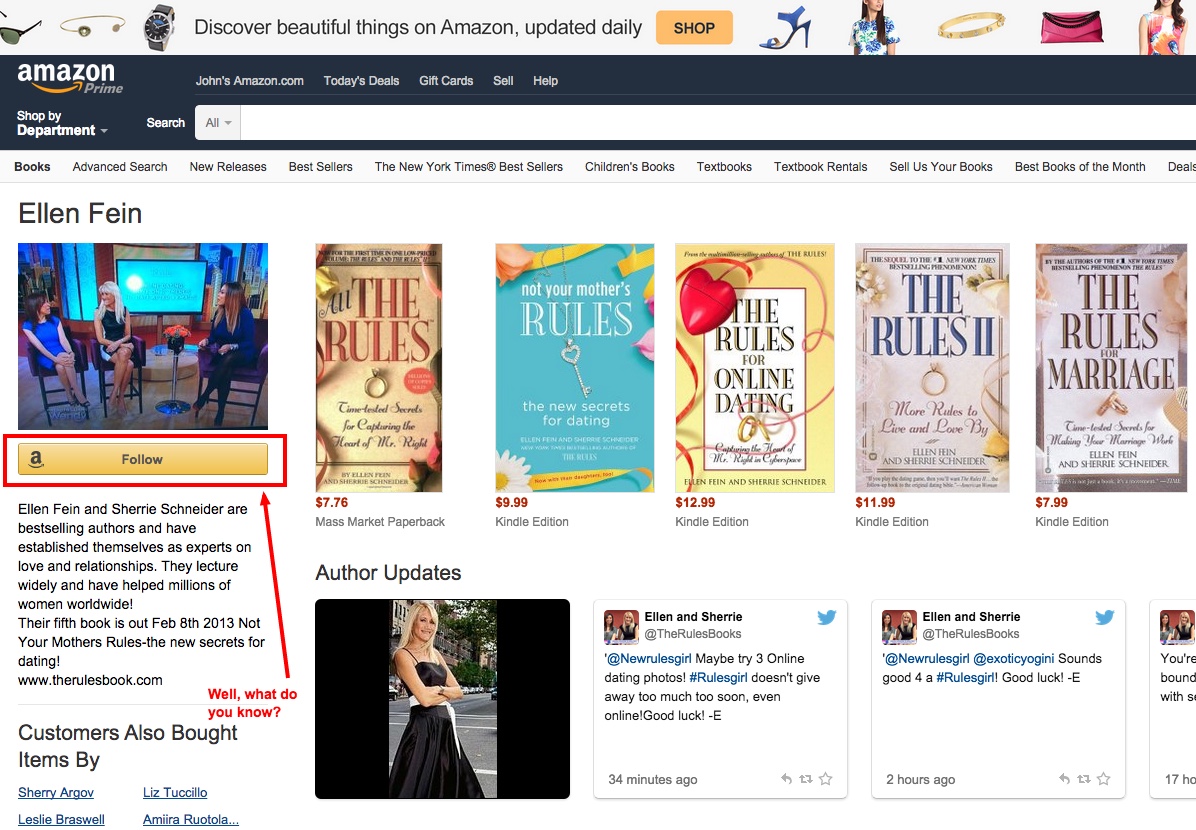 Sometimes, often more rarely than we would like, what we think is a really good idea actually turns out to be a really good idea. Case in point, in a little bit of self-congratulatory back-patting, I have the pleasure of pointing out that an idea I expressed on this...
read more
Request a Quote
Already know what your project needs to take it where it needs to go? Great! Send us a quote request form, and we will let you how we can help you.
Contact Us
Wondering what it would take to crank up your project to the next level? Contact us and let's chat about how we can help you realize your project's full potential.