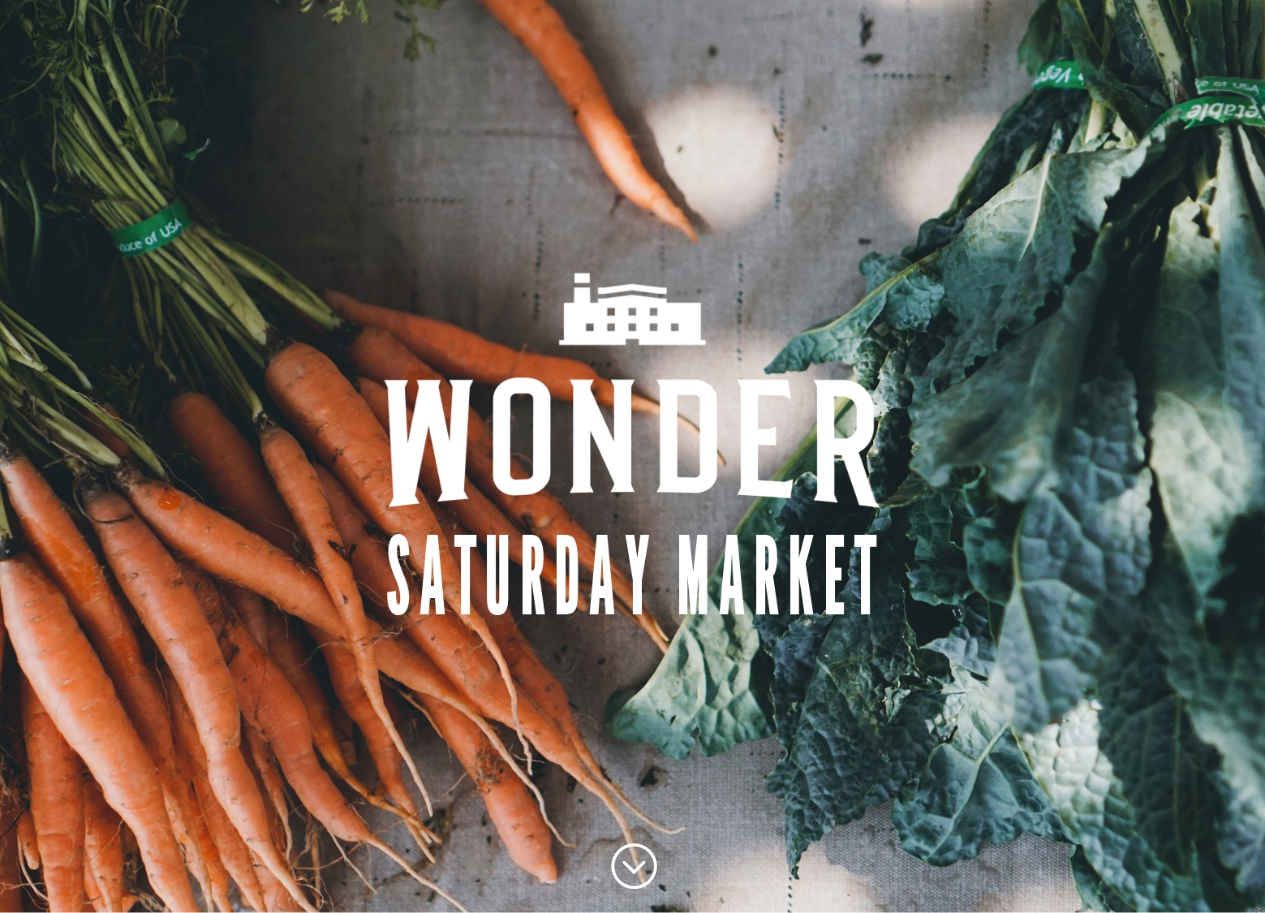 This was a fun project, and, frankly, kind of my favorite.  This was a project with clear goals, a fast turn-around, and lots of room for creative design.
The client approached me with this fairly simple project with a strong deadline. They wanted to put up a site to gather signups for their farmer's market. In just a couple of days, with just a logo and some content, we were able to get this site designed, built, tested, and launched.
Personally, I love how the site turned out. The best part? The client is happy too. 
Request a Quote
Already know what your project needs to take it where it needs to go? Great! Send us a quote request and we will let you how we can help you.
Contact Us
Wondering what it would take to crank up your project to the next level? Contact us and let's chat about how we can help you realize your project's full potential.