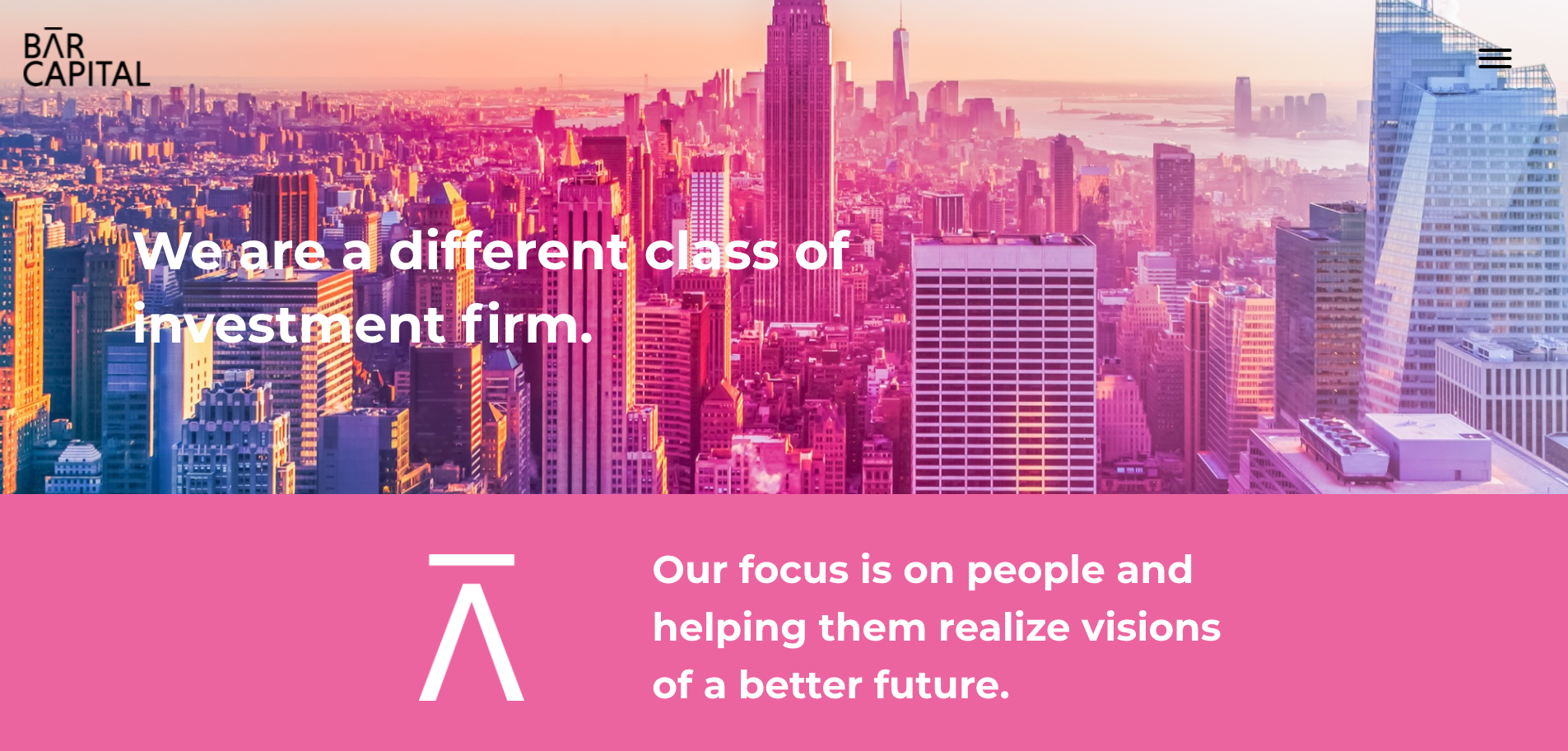 This project was a unique, and fun one, mostly because I got to work off some great mockups supplied by the client. Especially for a financial services client, the designs were just awesome. Super-colorful, vivid, clean; just gorgeous. It is always a distinct pleasure to work on projects like this where my job is to bring (really) good ideas and designs to life.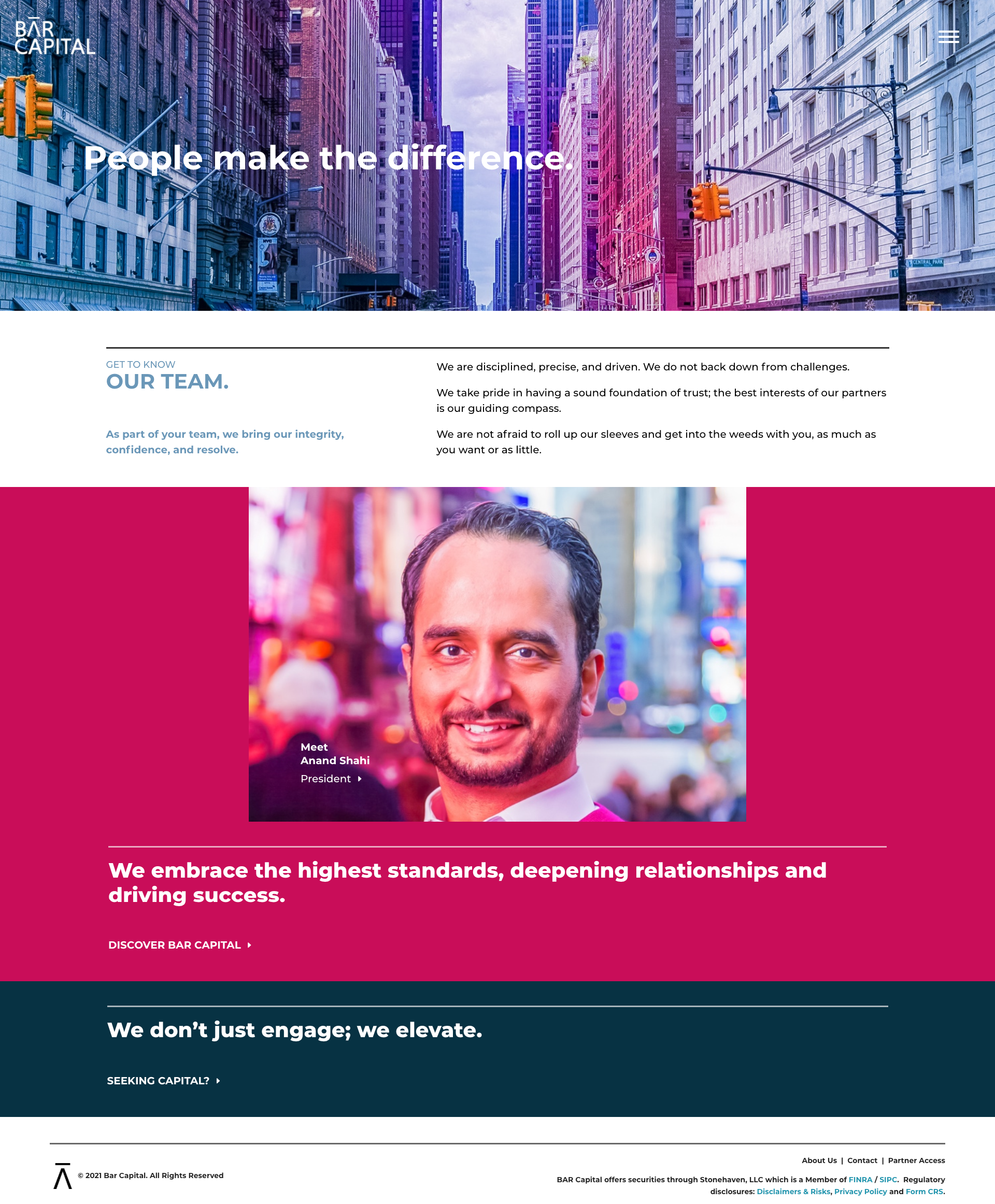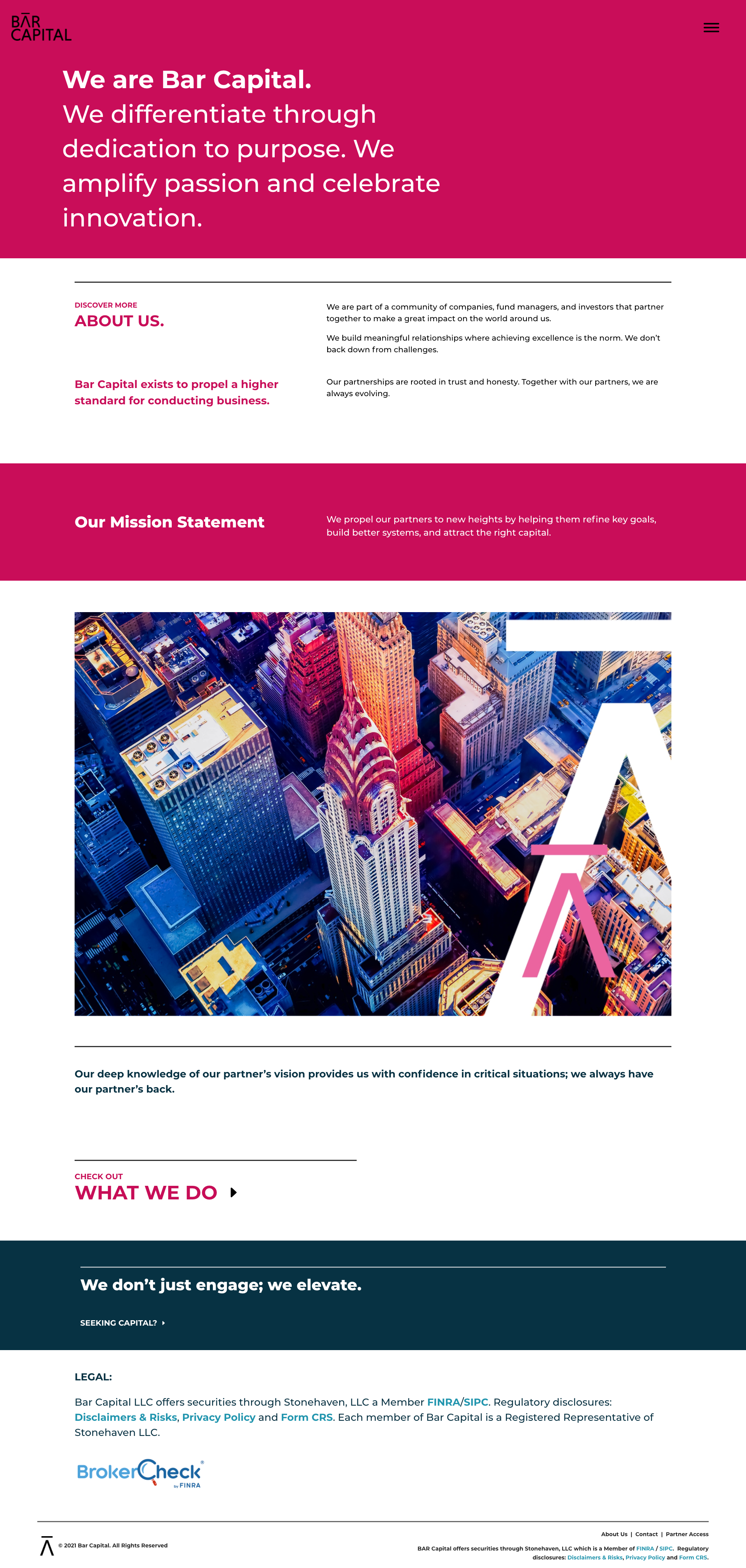 Request a Quote
Already know what your project needs to take it where it needs to go? Great! Send us a quote request and we will let you how we can help you.
Contact Us
Wondering what it would take to crank up your project to the next level? Contact us and let's chat about how we can help you realize your project's full potential.