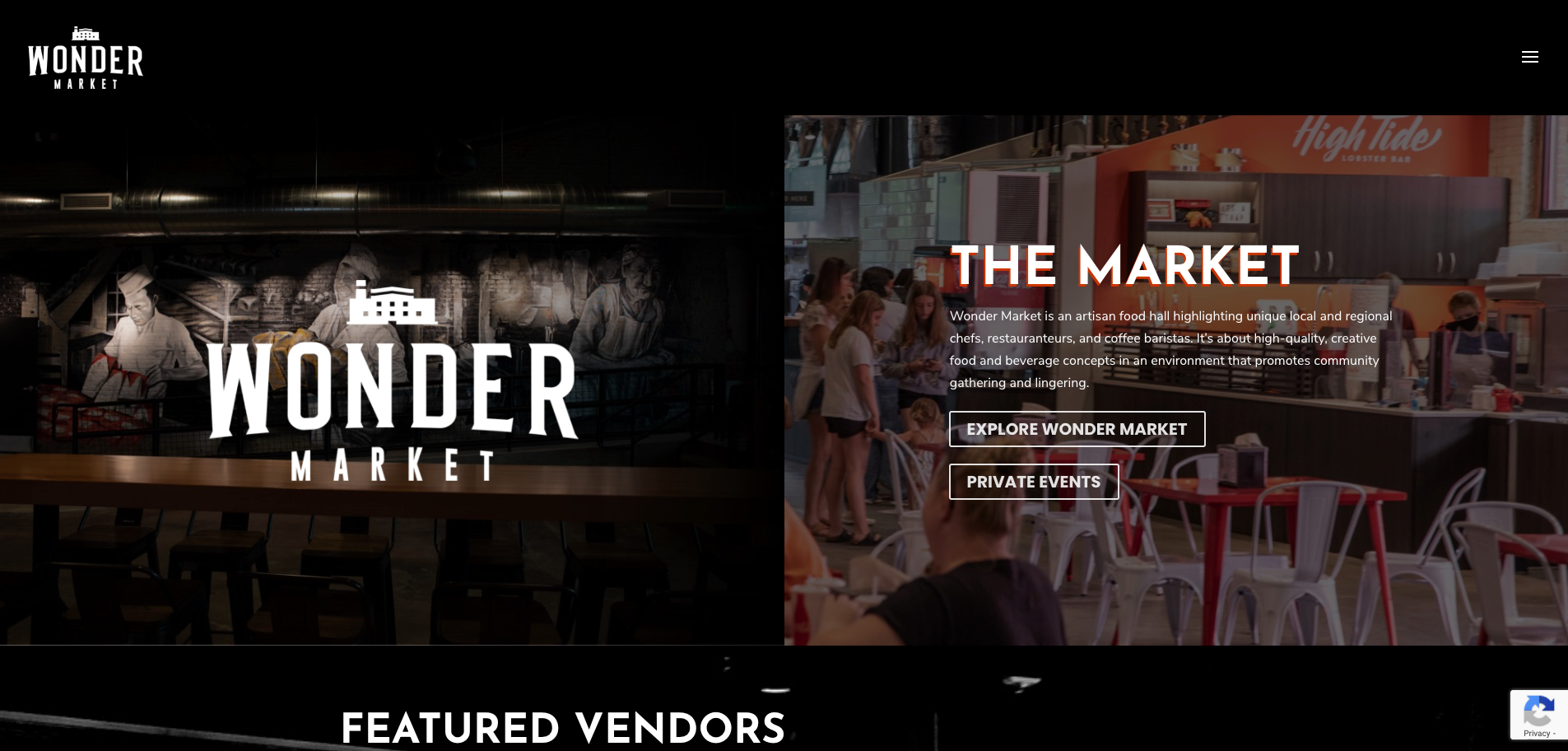 This was a fun project to work on not only because these by now I am pretty familiar with the Wonder Building (this is the third project related to it, which I am grateful for the continued confidence in me) but also a chance to work with a new client.
The overall project was pretty hands-off, which was nice. As such, I could start with a blank canvas and design something that I felt really represented not only The Wonder Building, but the overall brand/image of the client as well.

Request a Quote
Already know what your project needs to take it where it needs to go? Great! Send us a quote request and we will let you how we can help you.
Contact Us
Wondering what it would take to crank up your project to the next level? Contact us and let's chat about how we can help you realize your project's full potential.