Blog: Design Musings and Other Nonsense
We discuss design, business, web products and other miscellany.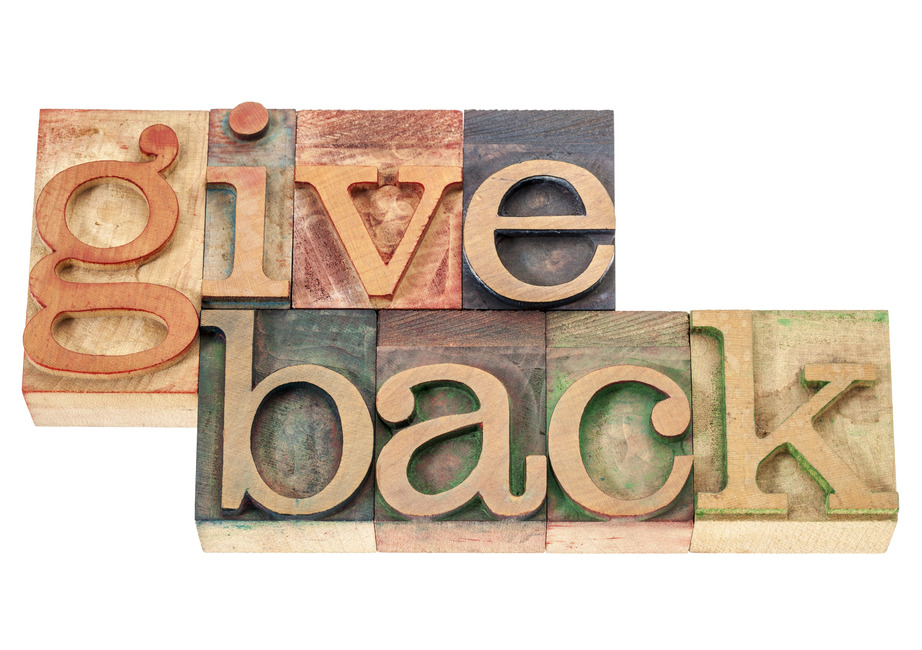 Over this past week I read several news stories talking about how the Obama campaign and/or the DNC, were handling the technical assets they had amassed during their campaign, namely new software, systems, etc. that many feel gave them a leg-up in the 2012 election....
read more
Request a Quote
Already know what your project needs to take it where it needs to go? Great! Send us a quote request form, and we will let you how we can help you.
Contact Us
Wondering what it would take to crank up your project to the next level? Contact us and let's chat about how we can help you realize your project's full potential.