UI Refresh for Finance Company Intranet Application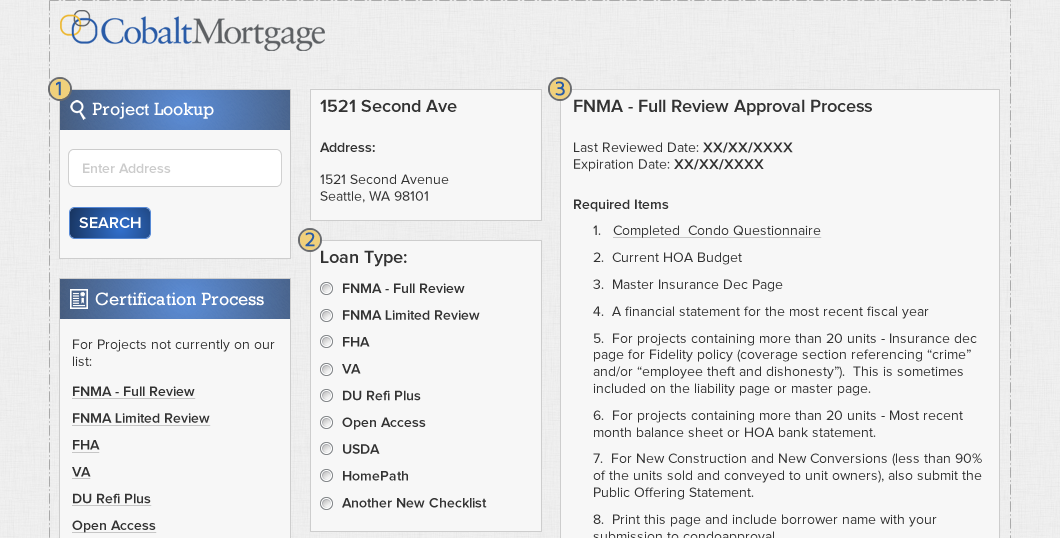 This project was an interesting one.  Sort of a quickie, the main intent of this project was to do a refresh on the UI of an Intranet application used by a finance company.  This project was interesting because it had very clear (and challenging) boundaries.  First off, we could not rearrange the content at all.  All of it had to stay in exactly the same place, with the same labels.  Secondly, we had to stick with the colors from the company's branding.  When constraints are this tight, doing anything special is usually pretty hard.  But, for what this project was, we think the results turned out nice.  That is, the application got a re-skinning, to look more integrated and contemporary, while at the same time, not creating a re-training issue for users.  Everything worked the same as it always had, just in a prettier package.
Here is what we had to base our design on: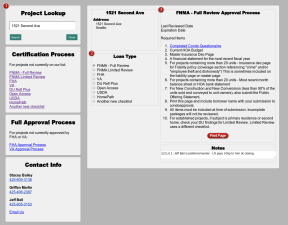 And, here is how we updated it: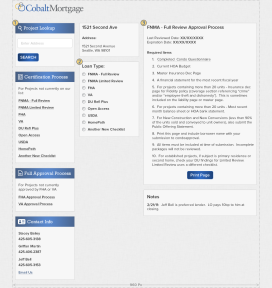 Subtle, sure, but it met all of the needs of the project, which is what ultimately made it successful.
Request a Quote
Already know what your project needs to take it where it needs to go? Great! Send us a quote request and we will let you how we can help you.
Contact Us
Wondering what it would take to crank up your project to the next level? Contact us and let's chat about how we can help you realize your project's full potential.