UI for Legal Services Web Application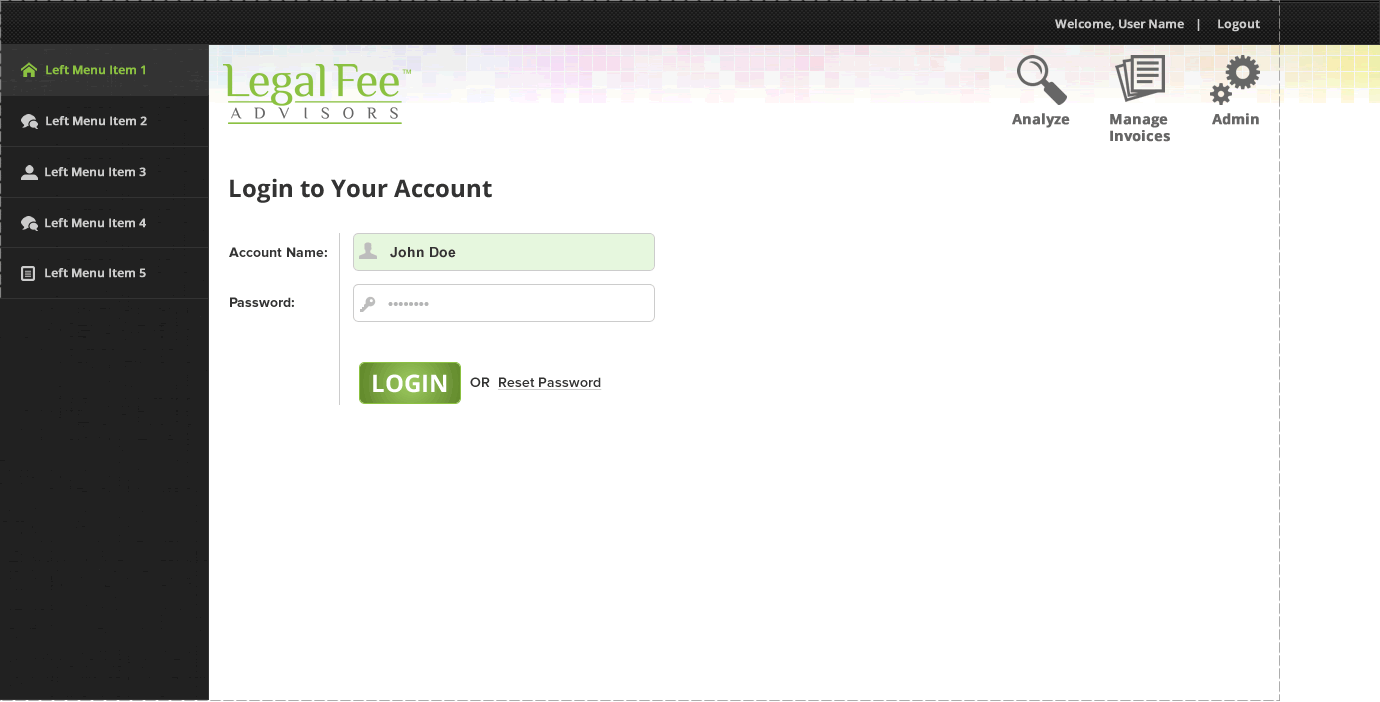 This project was a fun one, in that is was another UI design project, but one that had very clear-cut goals and feature-set.  As such, it was a pleasure to design, to work to make it not only look nice (and modern), but also encapsulate all of the features and functionality into a clean, modern, package:
Login Screen: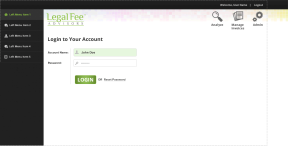 "Main" Screen: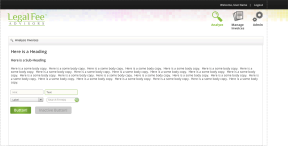 "Main" Screen with Menu (designed to leave as much horizontal space for data as possible):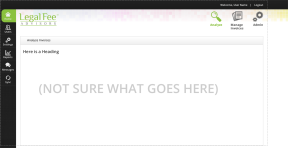 Request a Quote
Already know what your project needs to take it where it needs to go? Great! Send us a quote request and we will let you how we can help you.
Contact Us
Wondering what it would take to crank up your project to the next level? Contact us and let's chat about how we can help you realize your project's full potential.