UI Design for Salon Management Web Application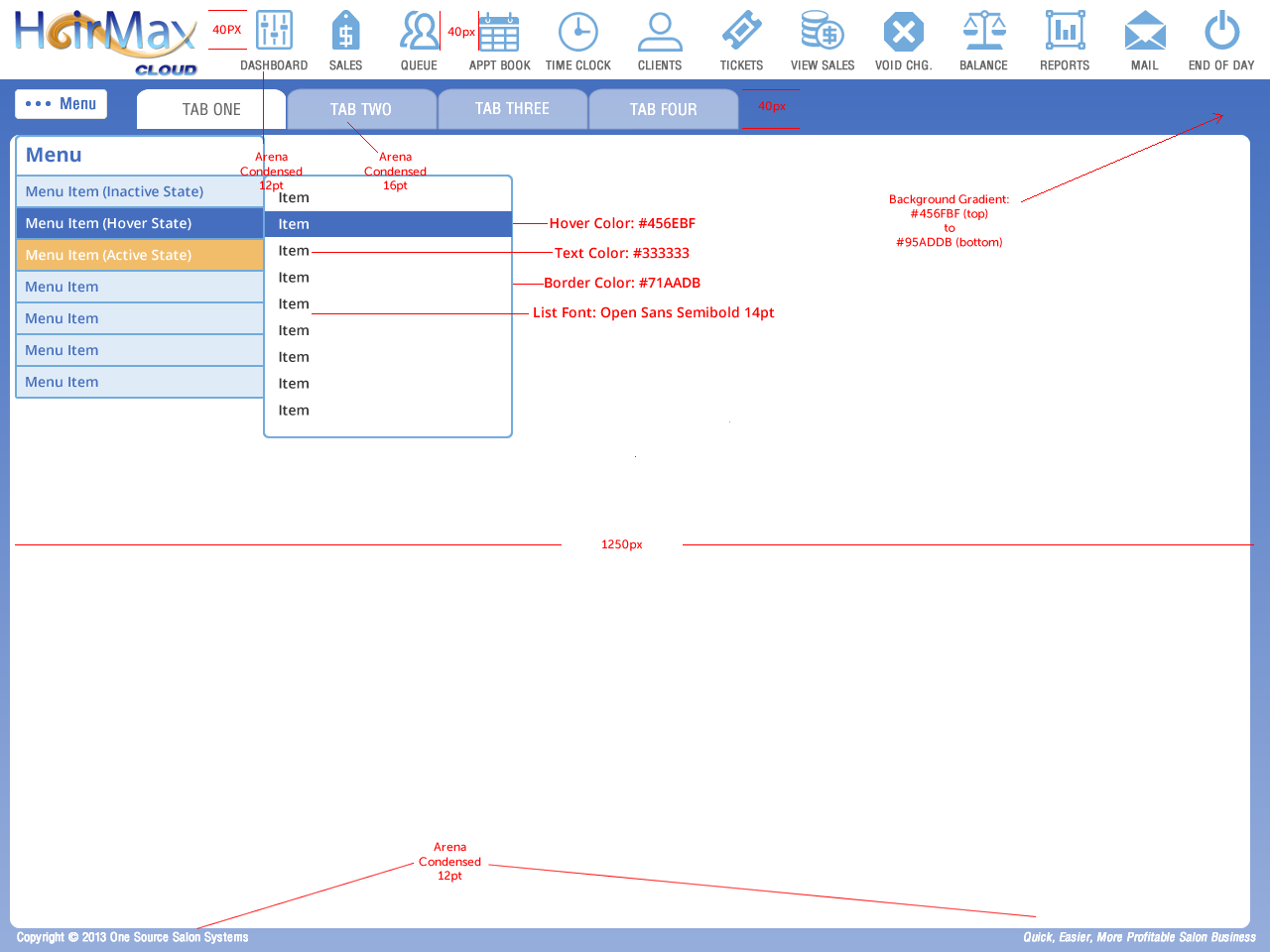 This project was a bit of a departure for us, but since it used many of the tools, methodologies, and skills we had, it actually went quite smoothly.  In a nutshell, the project was to take an existing windows application and re-imagine the UI (User Interface), to re-design it for use as a web app.  First, here is the "before" image of this application: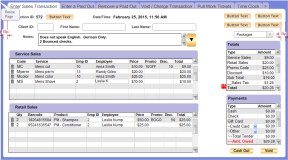 So, this is the basis that we had to work with.  Overall, we worked to make the layout more contemporary, more fluid, and just easier to use.  Special attention was given to not change things for change sake.  That is, this application already had users, users who had a muscle memory for how everything worked.  Changing UI elements (especially their labeling and placement) around just willy-nilly can cause a disruption for users.  As such, we strived to keep things in the same place (and with the same name) as much as we can.  The final result was a re-skinned/re-imagined application interface that was still familiar enough for current users to still use without the jarring effect for obtrusive change.
As part of this project, we ended up developing several screens.  To make things easier for the development team (we were only brought in to do the UI design work), we spec'ed out all of the particulars of the layout, so that all of the design specifics could be easily accounted for: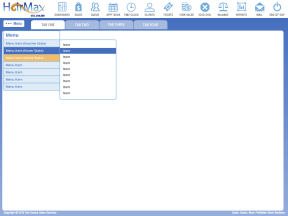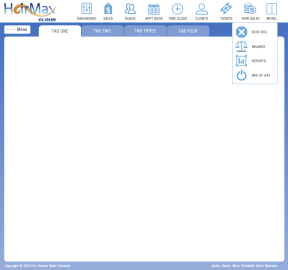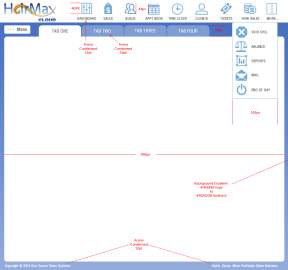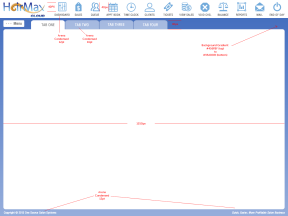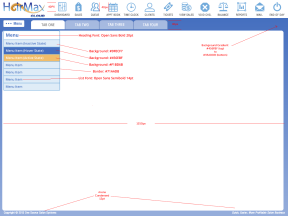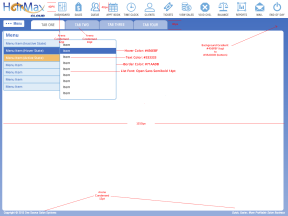 Request a Quote
Already know what your project needs to take it where it needs to go? Great! Send us a quote request and we will let you how we can help you.
Contact Us
Wondering what it would take to crank up your project to the next level? Contact us and let's chat about how we can help you realize your project's full potential.