AgEnergy – Responsive (WordPress) Website for Local Alternative Energy Company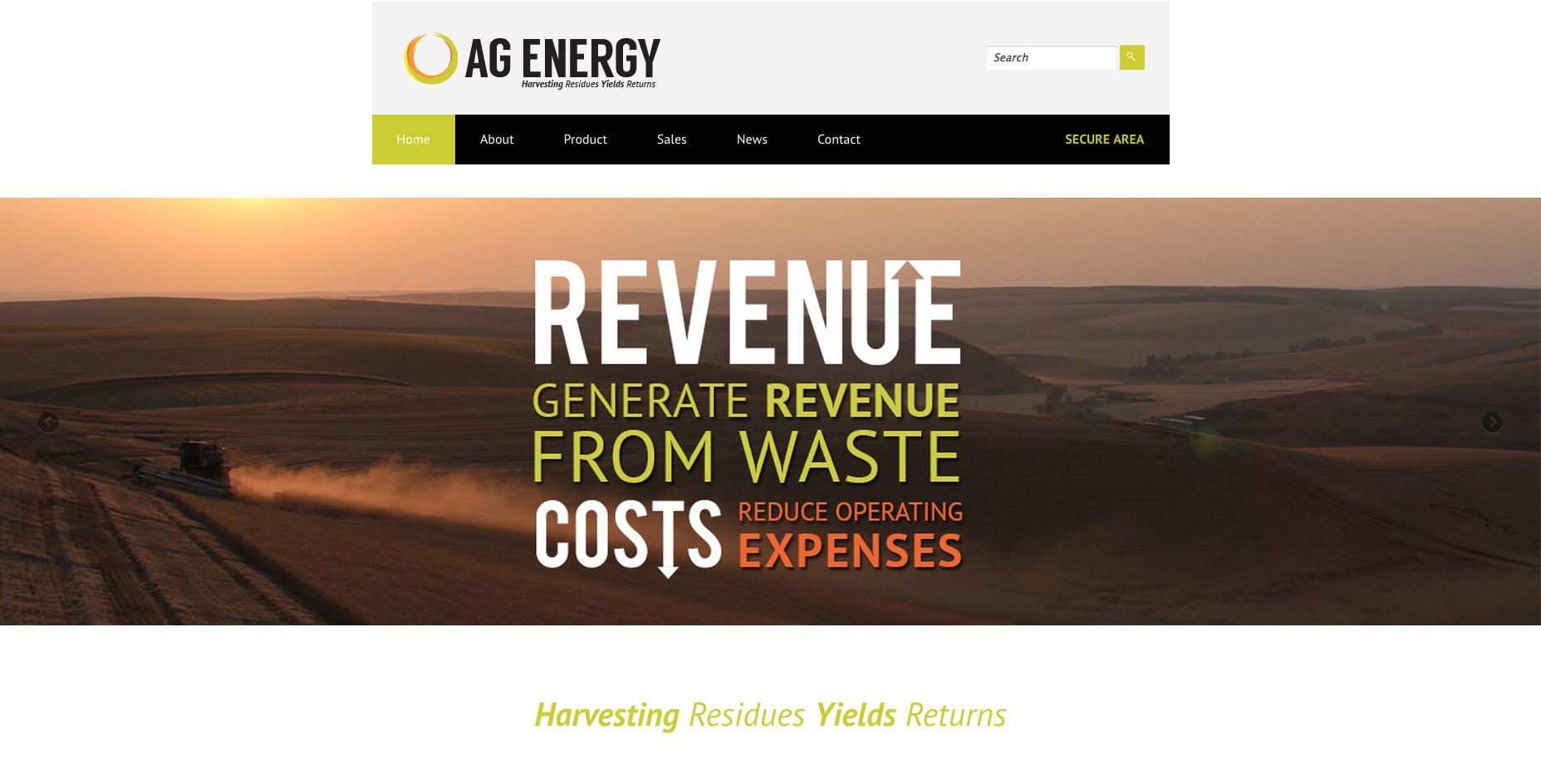 This project was another with our friends at
Hemingway Marketing Group
.  As usual, they provided us with top-shelf visual designs (in the form of PSDs), and then it was our job to create a pixel-precise version of their vision.  Frankly, we really enjoy this type of work, mostly because we are really good at it.  It is not easy creating pixel-precise responsive sites to match PSDs, but fortunately for us, we have had PLENTY of practice and have gotten pretty darn good at it (if we do say so ourselves).  Not that we don't love doing visual design work ourselves, but in situations like this, there are actually two clients we get to please.  First, there is HMG who created a great design that we executed with aplomb.  Second, there is their client, who loved not only the visual concepts HMG came up with, but also the finished product.  We love it when the product of our development work is to bring someone else's fantastic vision to life.
One of the trickier parts of this project was building in "private" areas of the site.  Without getting into confidential functionality of the site, the client needed to have several areas of the site sectioned off from the public, only accessible by "approved" users.  And, to make things harder, we had two different classes of users.  For simplicity, let's call them 'Managers' and 'Non-Managers'.   The tricky part, due to the security needs of the site, Managers and Non-Managers had to have their own separate spaces.  Additionally, Managers could not see what Non-Managers could see and vice versa.  This created some unique challenges, but at the end of the day, we were able to build functionality that not only built-in the requisite security, but also made it easy for the client to manage.  We love these sorts of projects where we are not only building a great site, but we are also solving real problems in novel, creative, effective ways.
And, here are some more screenshots: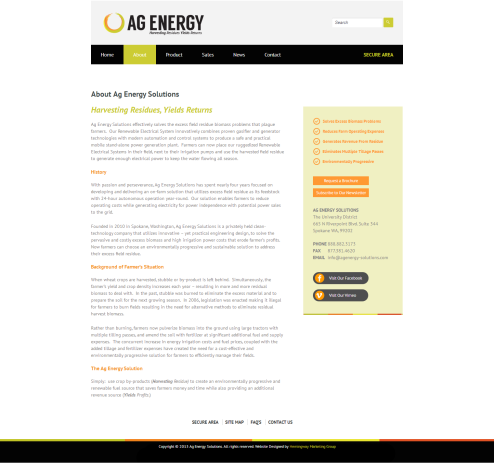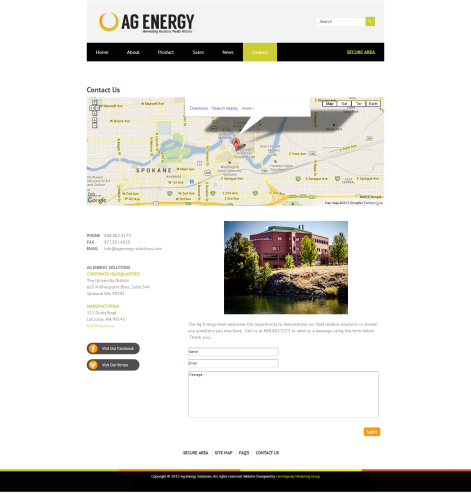 Request a Quote
Already know what your project needs to take it where it needs to go? Great! Send us a quote request and we will let you how we can help you.
Contact Us
Wondering what it would take to crank up your project to the next level? Contact us and let's chat about how we can help you realize your project's full potential.