Responsive Website Development for Online Product Customization App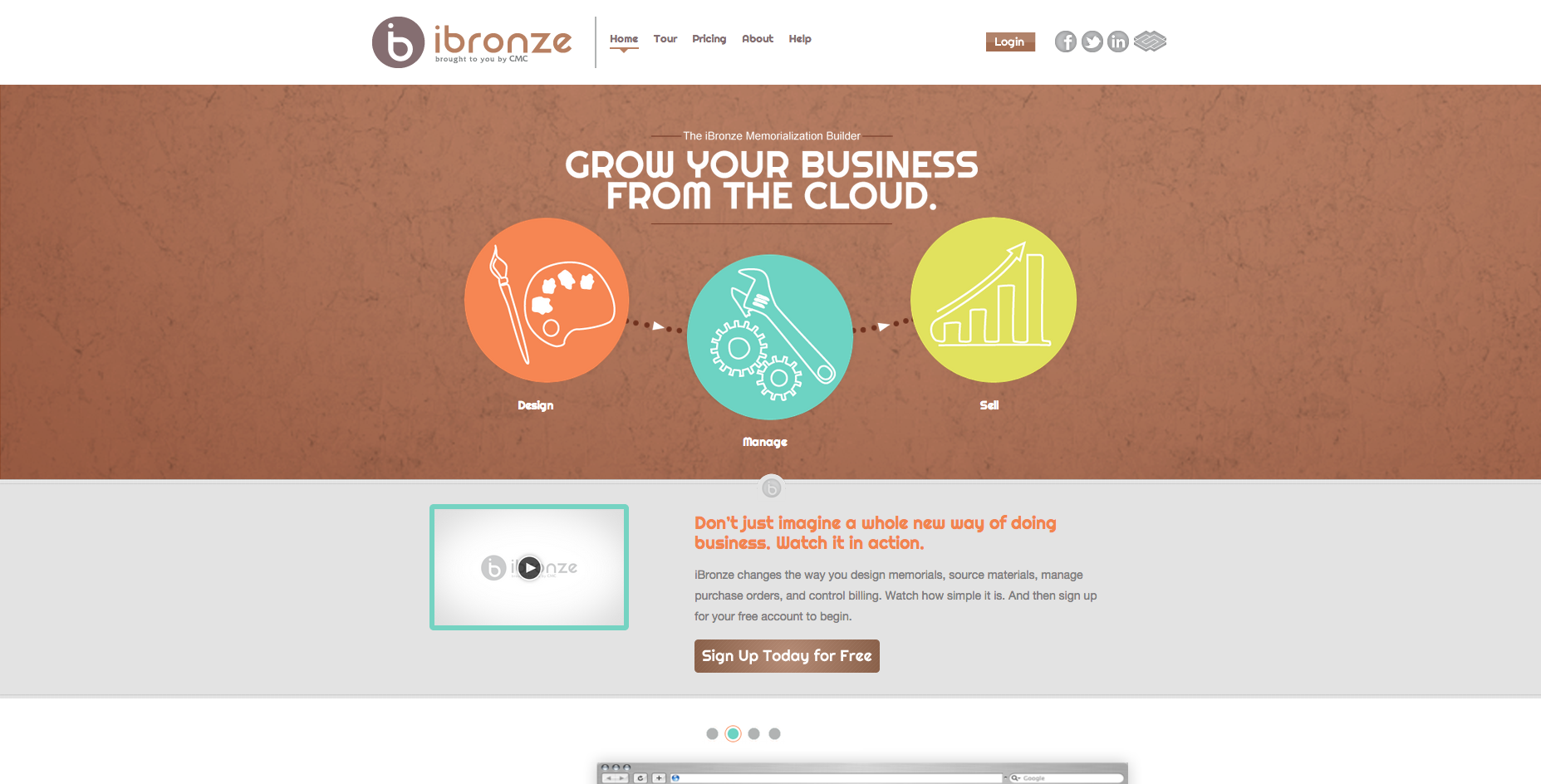 It is amazing just how many services are coming to the web.  Case in point, this project.  What was this project?  Well, it amounted to building a front-end website for a company that was offering an online product design tool for the funeral industry.  The technology behind this is actually pretty complex, and it was our job to take a pretty complicated visual design (designed by the great designers at
Oblique Design
) and translate it into a fully-functional, responsive WordPress site.  Our developers had their hands full, in a good way with this one.
Some of the more channelending elements here were things like a support forum, full-page sliders (where all of the page content slides, not just a banner), and making it all responsive.  It was a tough one, but I think the site is not only really unique, but VERY functional.  Here are some of the visual designs: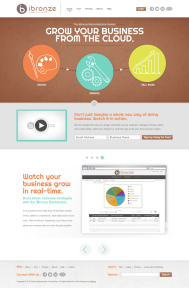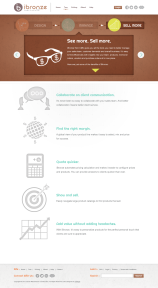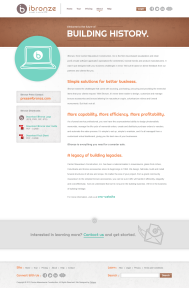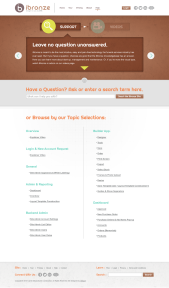 Request a Quote
Already know what your project needs to take it where it needs to go? Great! Send us a quote request and we will let you how we can help you.
Contact Us
Wondering what it would take to crank up your project to the next level? Contact us and let's chat about how we can help you realize your project's full potential.