Responsive Website Development for Enterprise Management Mobile App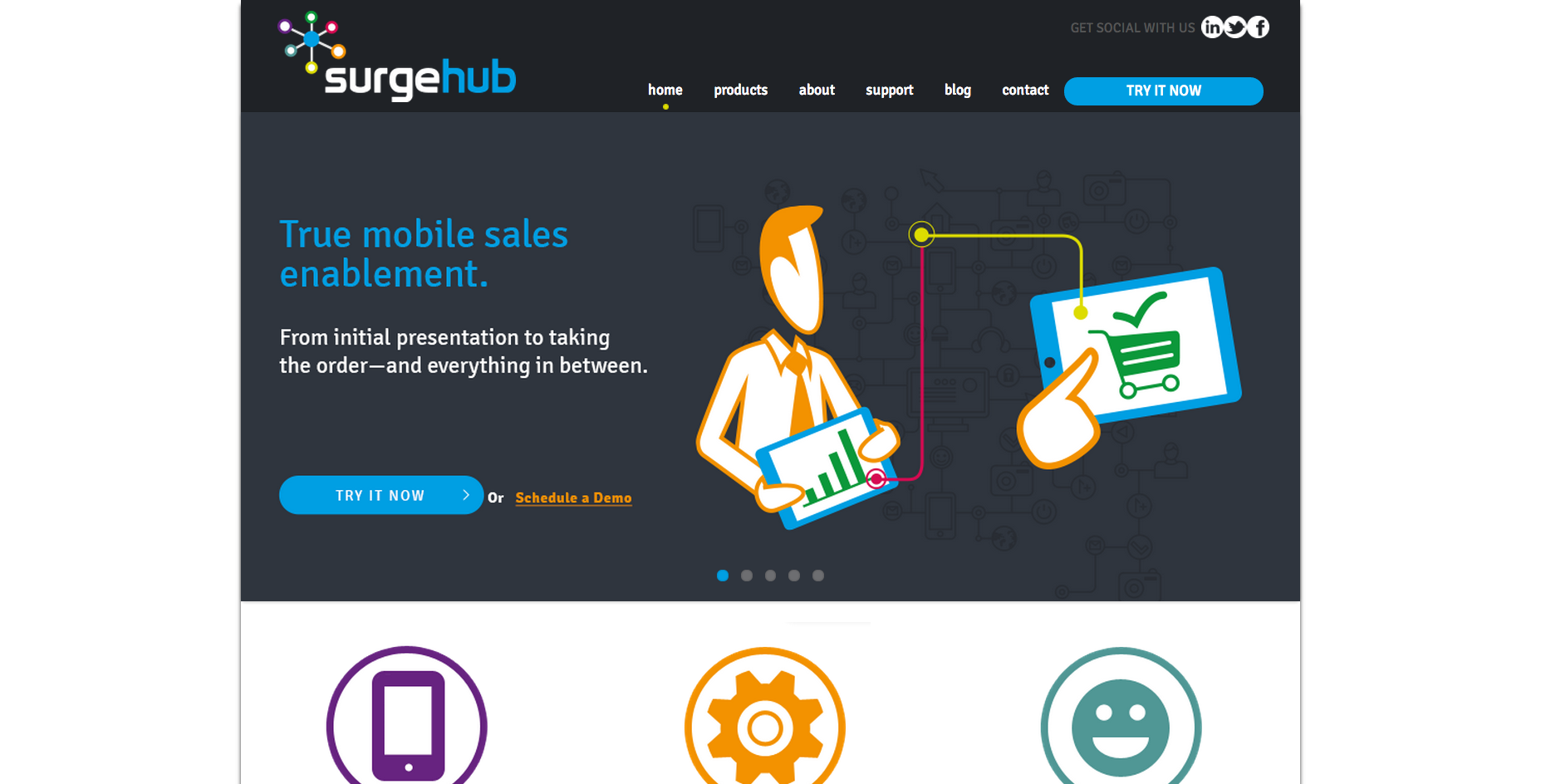 This project was an update from a previous project.  For us, this is one of the best pieces of feedback we can get from a client, when they choose us (often, again and again) for future work.
This time, we took the visual design, designed by the geniuses at Oblique Design, and developed a fully-responsive WordPress site out of it.  That is, we took their PSDs (Photoshop) files and translated them into a responsive WordPress site, complete with all requested functionality.  We love projects like this, mostly because it involves taking a great design and breathing life into it, making it real.
One of the tricky parts about this project was integrating payment features in.  This site is the sign-up site for the app, and as such, purchase conversion was a big part of it.  As such, we needed to make sure not only that all functionality worked, but was as easy and frictionless as possible.
Here is some more of the visual design: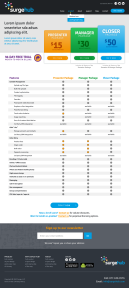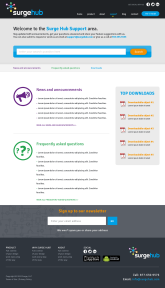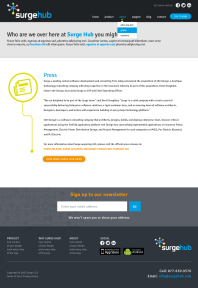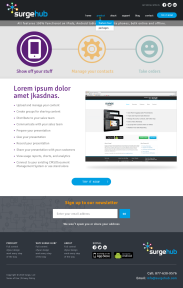 Request a Quote
Already know what your project needs to take it where it needs to go? Great! Send us a quote request and we will let you how we can help you.
Contact Us
Wondering what it would take to crank up your project to the next level? Contact us and let's chat about how we can help you realize your project's full potential.