Responsive Microsite for Custom Software Company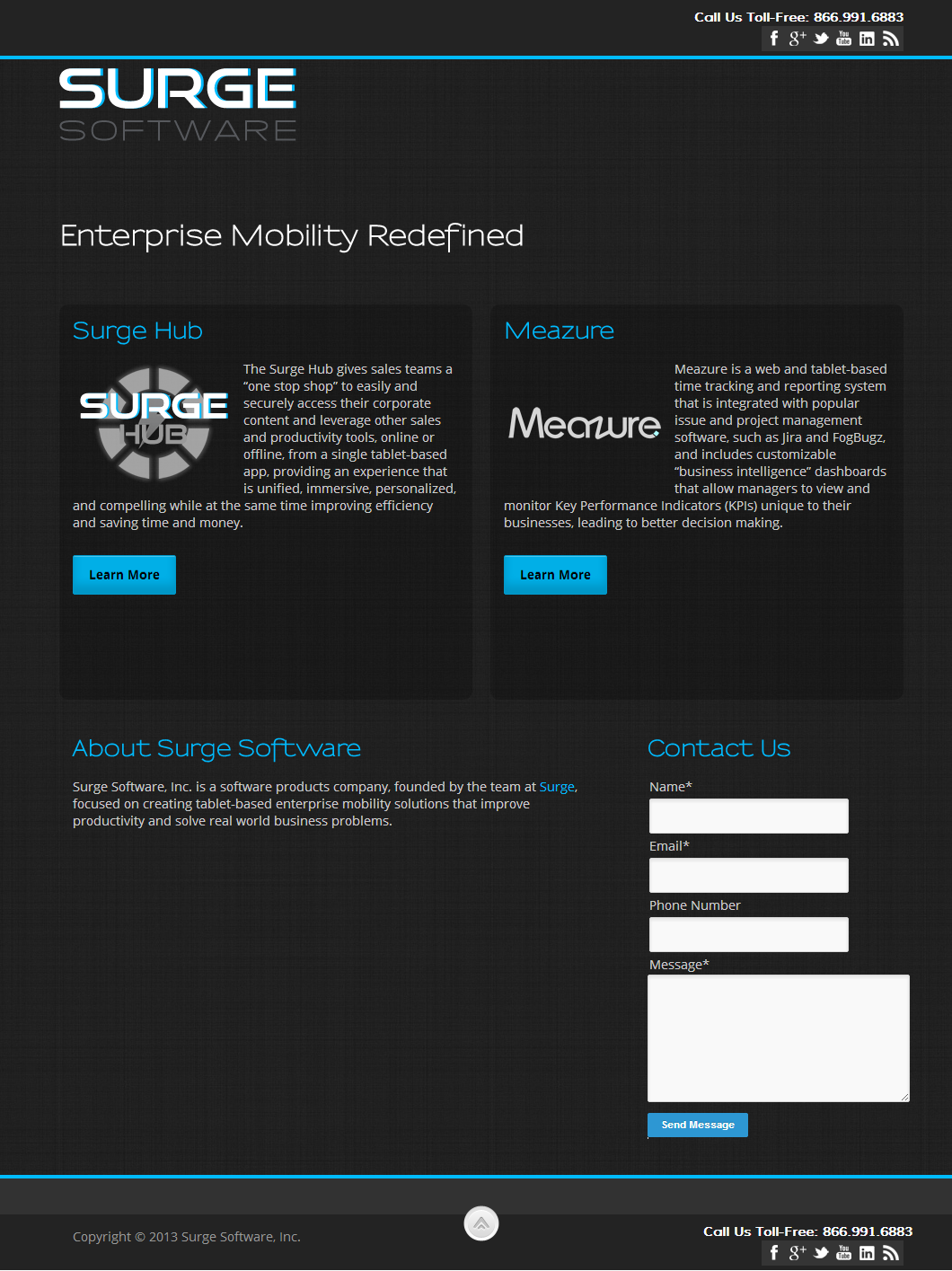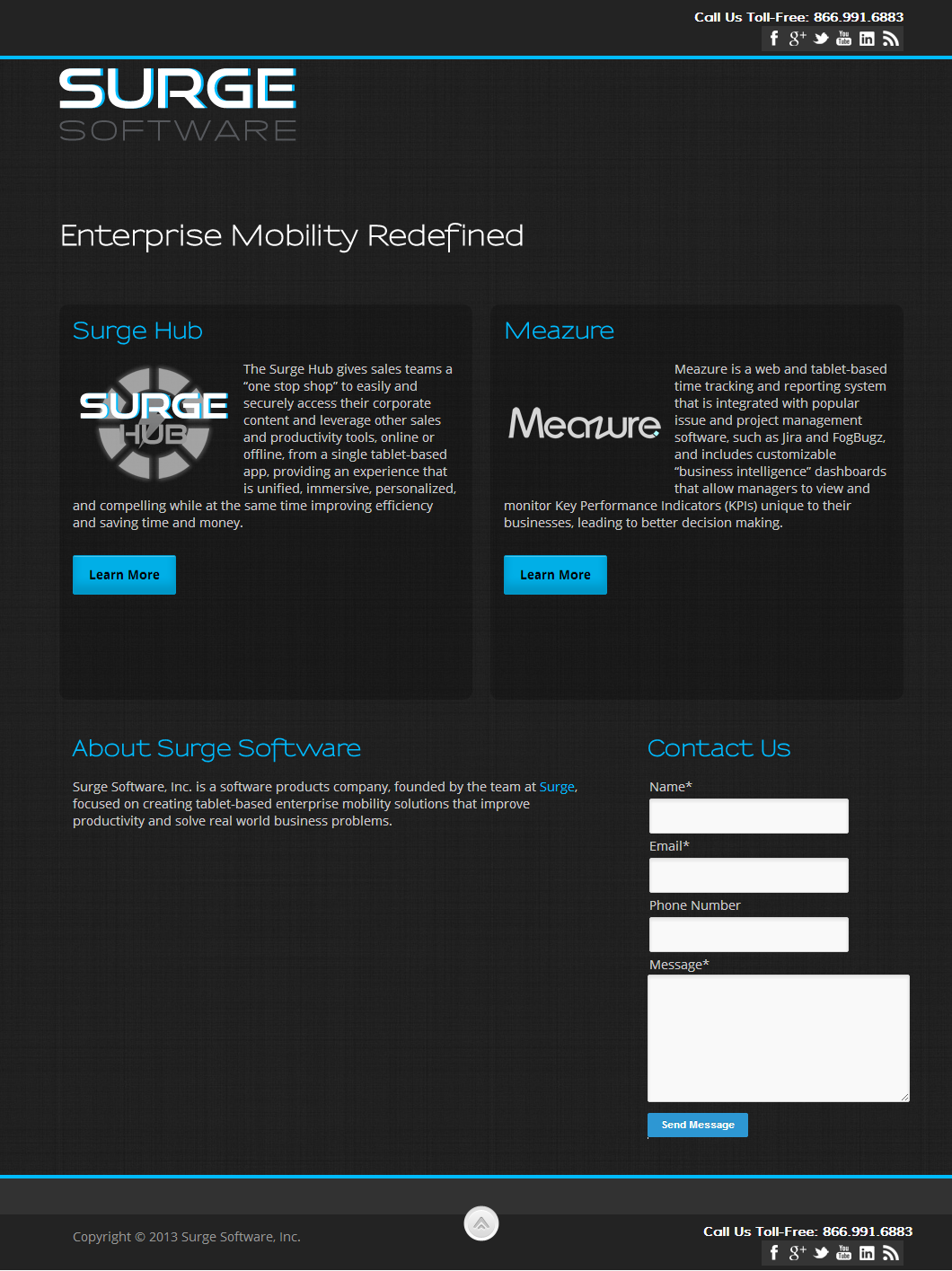 This project was a unique one, but not for the usual reasons.  What made this project unique was simply the speed at which it was completed.
The project itself is pretty simple, a one-page responsive microsite built on WordPress.  From start to finish, this project was completed in under 48 hours.  That is a new speed record for us, and although going fast is not always the best idea, it was a requirement of this project, and we were able to not only get it done fast, but early, which the client very much appreciated.
Request a Quote
Already know what your project needs to take it where it needs to go? Great! Send us a quote request and we will let you how we can help you.
Contact Us
Wondering what it would take to crank up your project to the next level? Contact us and let's chat about how we can help you realize your project's full potential.