Redbird Coffee Ecommerce Site Concept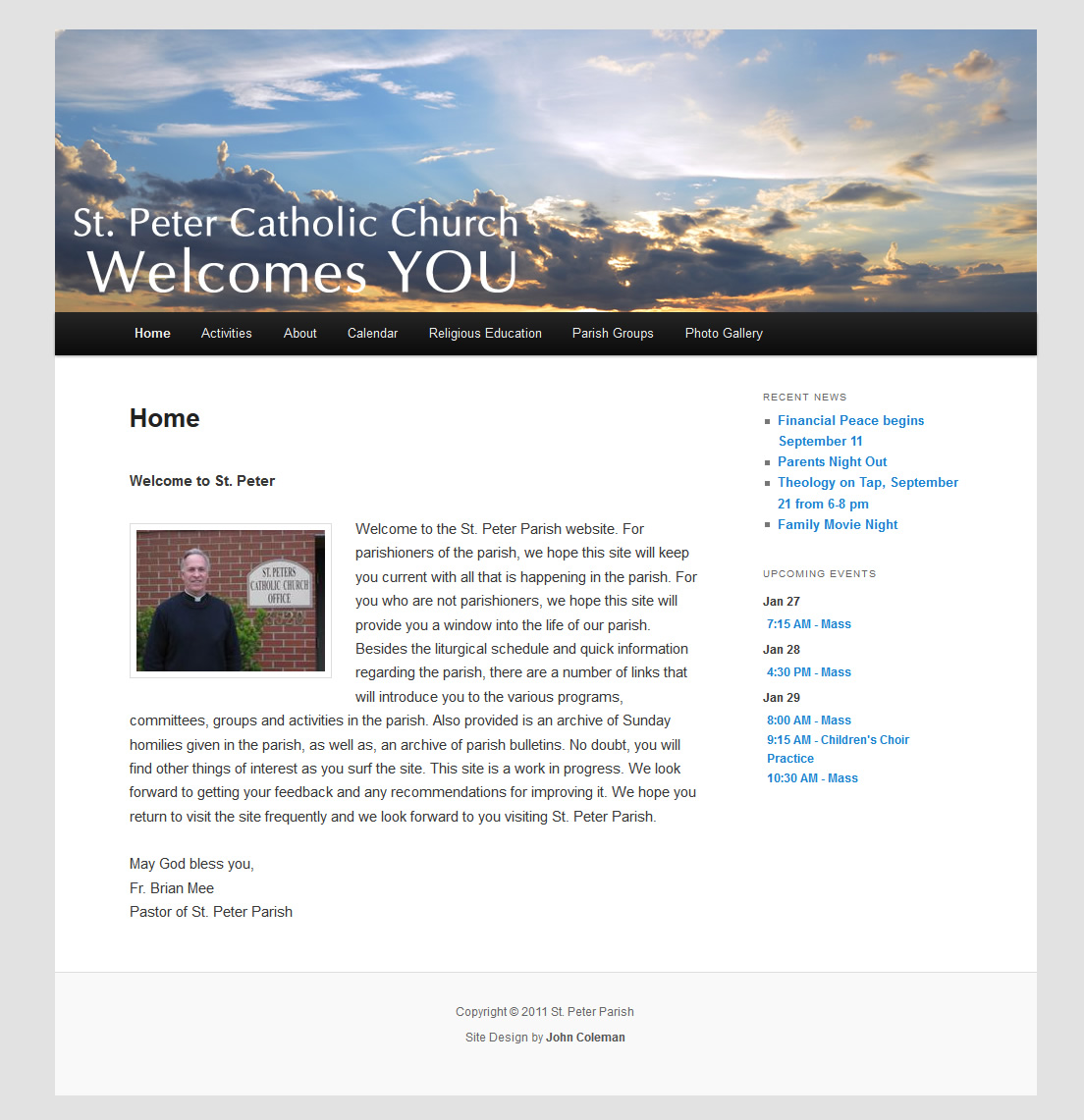 This project was to build a prototype ecommerce site for a high-end coffee company.  The site was built entirely on OpenCart, and features some interesting touches (like Google Font Replacement, Blog Integration, Social Integration, etc.).
Since coffee is a sensual experience (taste and smell, namely), I wanted to use bold/rich photography throughout the site.  I also (heavily) used things like modern sans-serif fonts to capture a contemporary feel.
With ecommerce especially, UX (User Experience) is of critical importance.  That is, if a site experience is poorly designed, not only do you end up with frustrated users, but lots of missed sales.  And, a funny thing about frustrating users, especially if you are selling online, is that they often do not give you a second chance.  Or, at the very least, the second change is *MUCH* harder to earn than the first.
One thing I really like about Open Cart is the UX.  Little touches like visual accents are important, but what really won me over was how fast it is, and how fluid the single-page checkout was.  I loved how this make buying what was for sale super easy, which I know would net happier customers (and more sales).  To me, great technology gets out of the way and always yields to human factors of the experience.
Request a Quote
Already know what your project needs to take it where it needs to go? Great! Send us a quote request and we will let you how we can help you.
Contact Us
Wondering what it would take to crank up your project to the next level? Contact us and let's chat about how we can help you realize your project's full potential.