Orion – Advocacy for the Homeless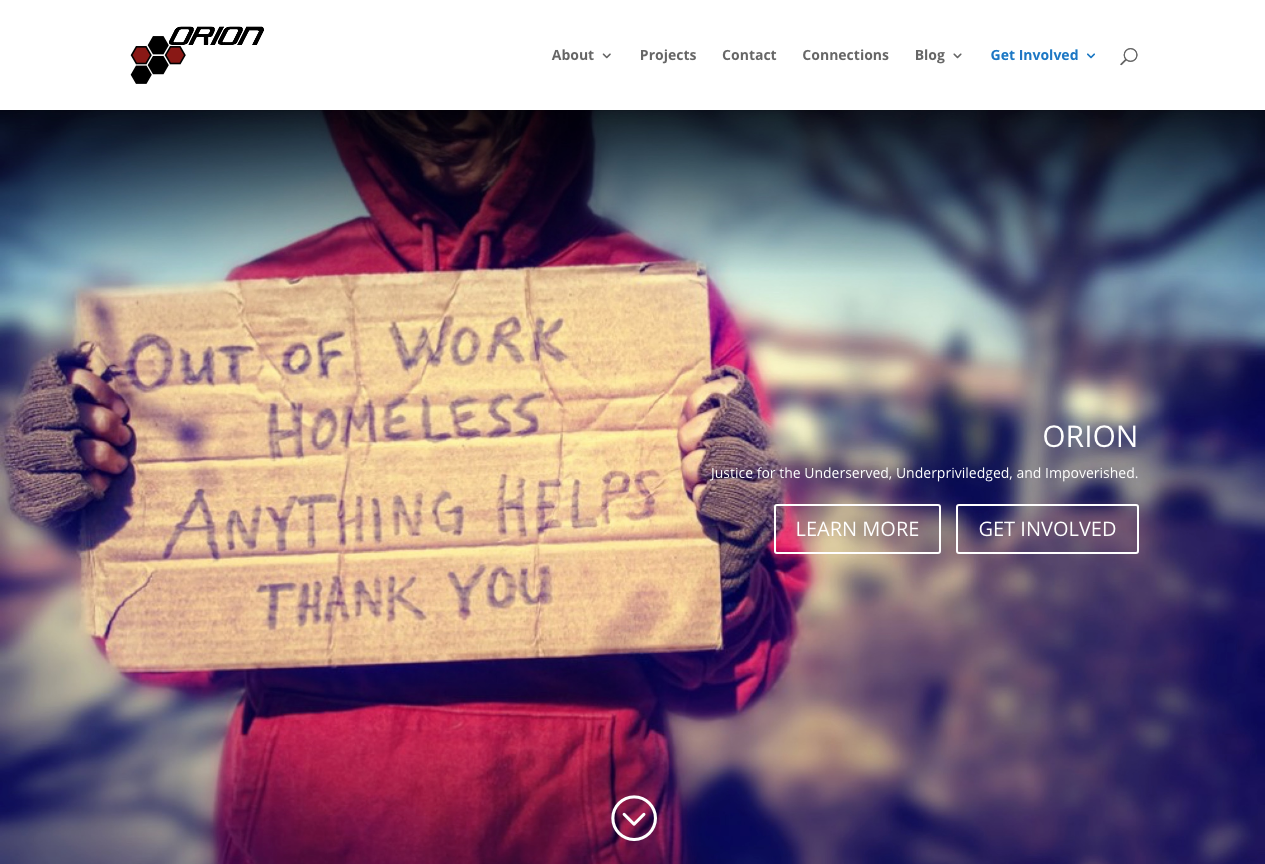 This project came from craigslist, of all places. I just happened to be trolling the volunteer section one day, as one does, and I came across a new homeless advocacy group needing a website. Well, an email, a coffee meeting, and about three weeks later, they had a site, provided completely free of charge.
This project was actually a little more involved than normal. It included doing a logo for the project, which came out like this: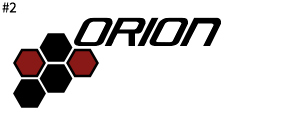 What I am the most proud of, to do just a *little* horn tooting as a total non-graphic-designer, is that it was based off of this napkin sketch only: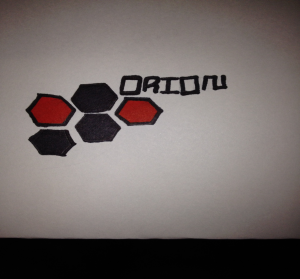 Not too shabby, if I do say so myself.
All and all, we were all really pleased with how this site turned out. It is one of the more visually-communicative sites we have done, and it shows in the finished product.
Request a Quote
Already know what your project needs to take it where it needs to go? Great! Send us a quote request and we will let you how we can help you.
Contact Us
Wondering what it would take to crank up your project to the next level? Contact us and let's chat about how we can help you realize your project's full potential.