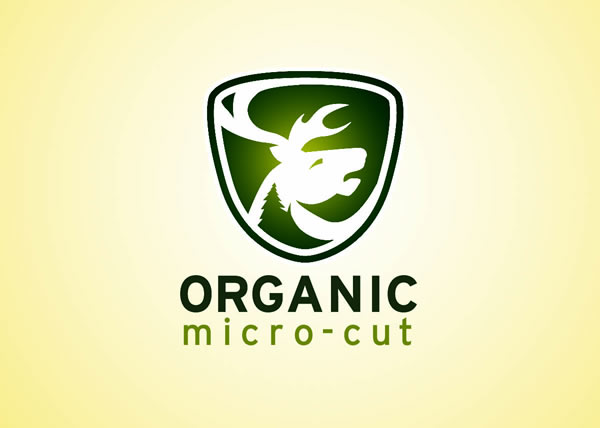 Granted, I like most of the work I do, but this one I am really proud of.  For one thing, this was a really good client.  I loved what they were trying to do, that is completely organic lawn care (even down to offering a push mower service).  What I wanted to do with this logo is capture the owner's love of the outdoors (he is a RABID sportsman) along with the general tone and feeling of his businesses.  Along with the logo, I also did business cards for the company, which look like this: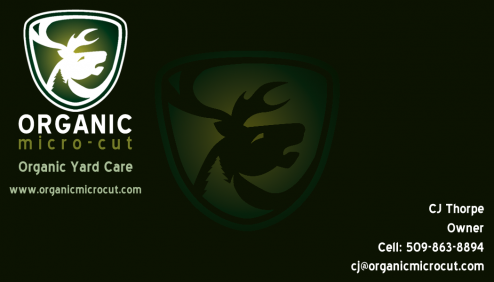 I could not be more pleased with the way this turned out, and I know the owner was really pleased too.
Request a Quote
Already know what your project needs to take it where it needs to go? Great! Send us a quote request and we will let you how we can help you.
Contact Us
Wondering what it would take to crank up your project to the next level? Contact us and let's chat about how we can help you realize your project's full potential.