Enterprise Software Company Website Mockup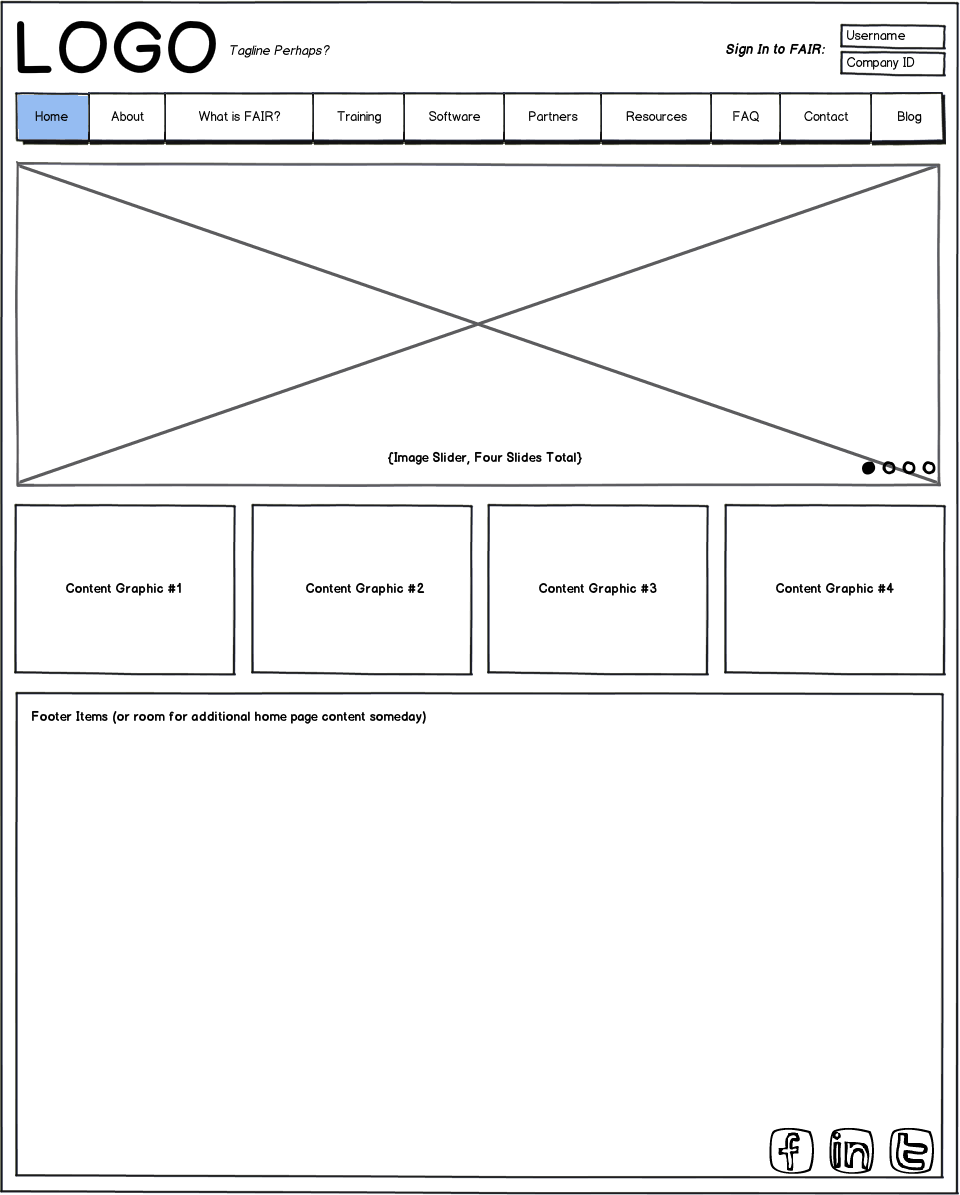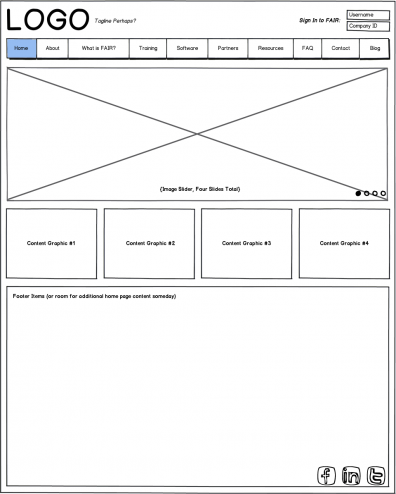 Ah, mockups, I love them.  This one in particular was mostly done as a proof of concept to make sure the architecture and basic layout held together.  This is one of the things I love about the tools available today (especially Balsamiq Mockups, which was used to build this) is just how quickly a concept can go from an idea to a screen.  Even in this basic form, the team has something to look at and talk about.
From this mockup, I was able to quickly move into a full-blown prototype.  We used this to agree on overall colors, tone, and content for the page (and site).  Here is how that turned out.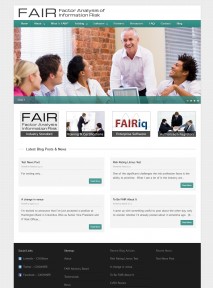 Request a Quote
Already know what your project needs to take it where it needs to go? Great! Send us a quote request and we will let you how we can help you.
Contact Us
Wondering what it would take to crank up your project to the next level? Contact us and let's chat about how we can help you realize your project's full potential.