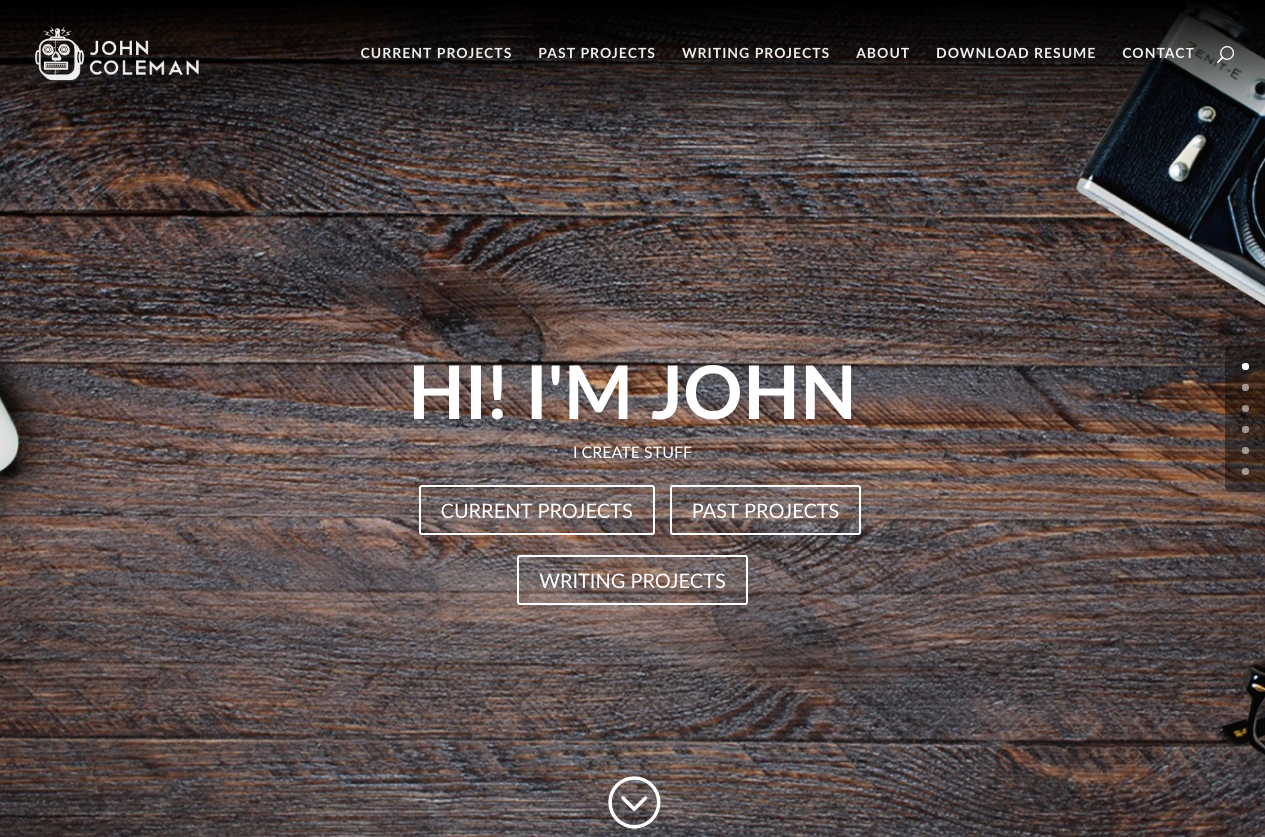 This was a small project, to construct a personal website for me. Everyone needs their own website right? That's how I rationalize it anyway.
This site is pretty simple. Mostly a place where I can post projects I am working on (with examples) and generally tell my own story and why I create what I do.
I also made a quick/easy logo for this project: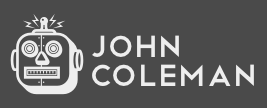 Request a Quote
Already know what your project needs to take it where it needs to go? Great! Send us a quote request and we will let you how we can help you.
Contact Us
Wondering what it would take to crank up your project to the next level? Contact us and let's chat about how we can help you realize your project's full potential.